Details

Written by

Super User

Category: Religious movies
Hits: 4125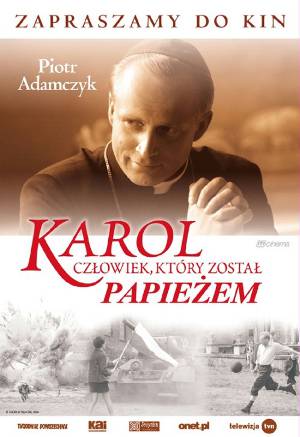 "Karol: A Man Who Became Pope" is a biography of Karol Wojtyła, later known as PopeJohn Paul II, beginning in 1939 when Karol was only 19 years old and ending at the Papal conclave, October 1978 that made him Pope. 
The man we know as Pope John Paul II had a full life before he became our Pope in 1978. He was a writer, an actor and an athlete in his youth and would have succeeded brilliantly in any of these fields. The made-for-TV three-hour film chronicles the young man's life from his early years as a university student up to his election as Pope when he was 58 years old.